Five outdoor books that everyone should read
While nothing quite compares to going on a wilderness adventure, you might just lose yourself in these spectacular adventure novels. While we have so many favorites, we've narrowed it down to five essential reads. Our hope is that a book on this list can provide you with an engrossing home-based escape or some inspiration for future adventures. So go ahead, grab yourself a warm cup of tea or coffee and immerse yourself in your next great adventure all from within the serenity of your own home. 
1) Microadventures: Local Discoveries for Great Escapes by Alastair Humphreys
This popular book encourages people to stop waiting for large and expensive escapades, and rather seize any opportunities for adventure no matter how small and local. The premise may be simple, but Humphreys captivates readers with inspiring and informative content and fantastic photos. Whether its spending the night on a hilltop or going for a wild swim, this practical guide urges you to take the spirit of a big adventure and squeeze it into a day. Although the book is UK-specific, many of the ideas are easily adaptable to wherever you live. 
2) Into Thin Air by Jon Krakauer
Beyond providing an in-depth account of the 1996 Mount Everest disaster, Jon Krakauer details the planning and challenges that go into climbing the Earth's highest mountain. The author's masterful writing shines throughout the book and makes for a riveting read. Krakauer is well known for his outdoor and mountain-climbing writing, and this, along with Into the Wild, are undoubtably his most essential pieces of writing. Whether or not you're into non-fiction books, his harrowing portrayal and visceral honesty are gripping in this modern classic. 
3) A Walk in the Woods by Bill Bryson
Unlike some of the other books on this list, A Walk in the Woods has a light-hearted and humorous tone. Travel writer Bill Bryson uses an autobiographical style to describe his attempt to hike the Appalachian Trail with his friend and engage in discussions about the trail's history. The author summons many of the best components of literature with a delightful blend of comedy, adventure, artful storytelling, and history. For anyone looking for a light and amusing read, this one is definitely for you.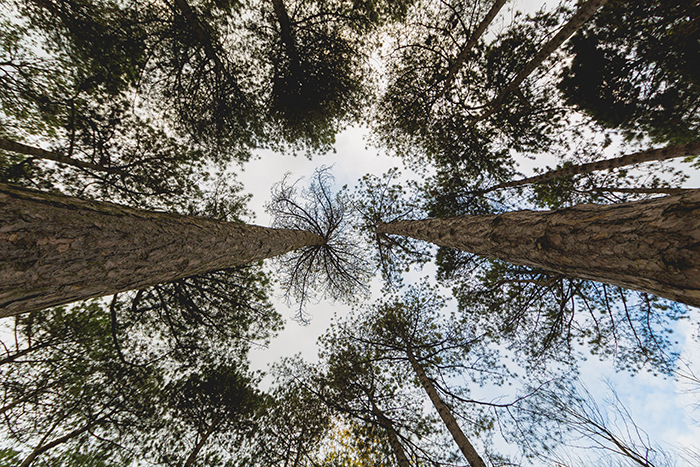 4) Into the Forest by Jean Hegland
Based in the near future, with the world decaying around them, the novel delves into the relationship between two teenage sisters living alone in their Northern California forest home. As their electricity and gas runs out, the girls must reconsider their place in the world and their relationship to the land and one another. The book is lauded for its beautiful writing and unique insights about life, love, and the land. The story inspired the 2015 movie by the same name, but we highly suggest you read the book first. It's worth it!
5) The Man Who Spoke Snakish by Andrus Kivirähk, translated by Christopher Moseley
The Man Who Spoke Snakish is an international bestseller that has been translated into several languages. The Estonian novel explores the story of a young boy and his hunter-gatherer family who live in the forest. They are the last speakers of the ancient tongue of "snakish", a magical language that enables them control animals. This inventive and powerful tale quickly enwraps readers with its quirky bits of humor, rich characters, and beautifully wild world. Not only is it a great escape, but it also provides an interesting allegory for modern versus traditional living. If you're feeling adventurous, give this a read!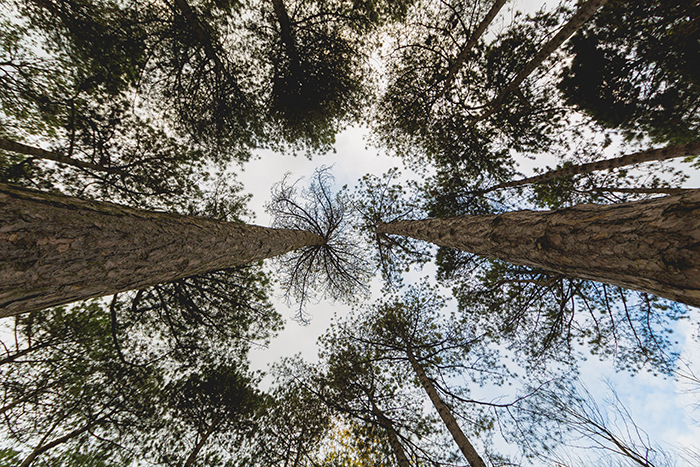 These were some of our favorites, but we'd love to hear from you too. We're always looking for a new book to pick up, especially one related to the outdoors. Happy reading!
Ruya Rangara
Marketing @ Backcountry Wok